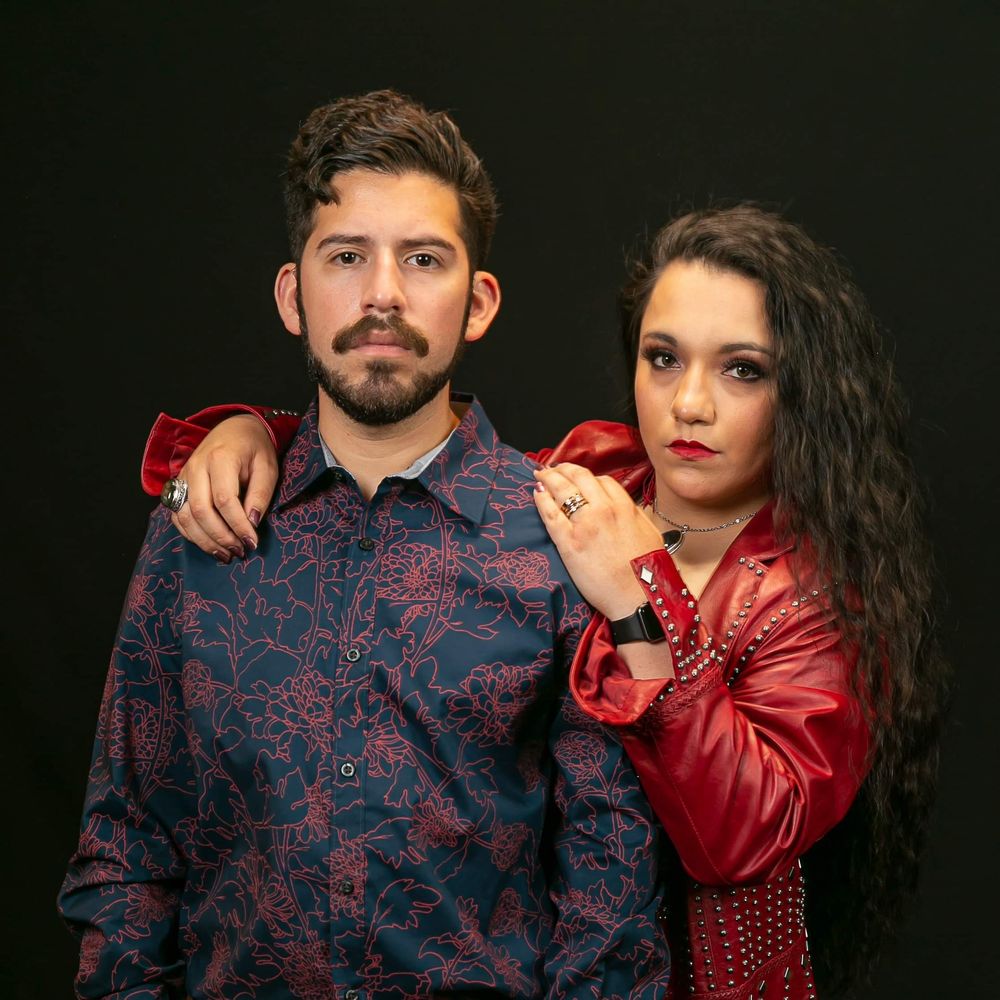 GET TO KNOW QUEMAZON!
NextGen LatinX Records is proud to introduce their newest artists- QUEMAZON! Quemazon is comprised of husband and wife team Nicole Reyes and Richard Valdez. This unique duo offers a listening experience unlike any other. Their eclectic sound is deeply rooted in traditional Latin Music, while still encompassing the pop space of the 21st century. Together this creative team is a production powerhouse! Composing, arranging, and crafting their own sound. From their inspired lyrics, enchanted vocal melodies, and inventive use of instrumentation, down to the stellar sonic ingredients that finish off the production, the duo's debut is sure to be captivating! From deep in the heart of Texas, Quemazon is ready to set the Latin Music scene on fire!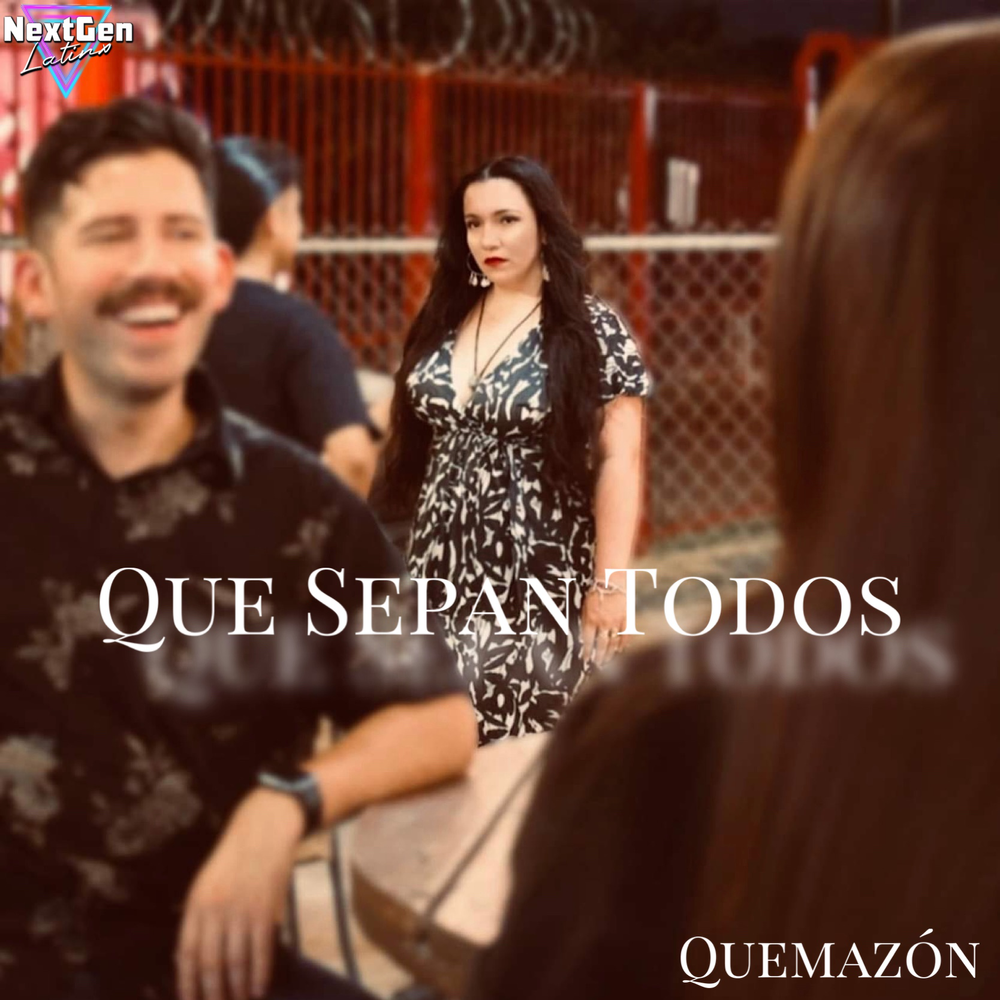 SINGLE RELEASE!
Que Sepan Todos
A new Tejano take on an old Mariachi favorite! Released to radio play August 10, 2022! Digital release coming soon! Join our mailing list for your free download of "Que Sepan Todos" today!